Our Team at Ken's Plumbing & Heating
Skilled & Speedy Nassau County Plumbers Located in East Meadow
Ken's Plumbing & Heating has been providing homeowners and businesses in Nassau and Suffolk Counties with fast reliable plumbing services since 1989.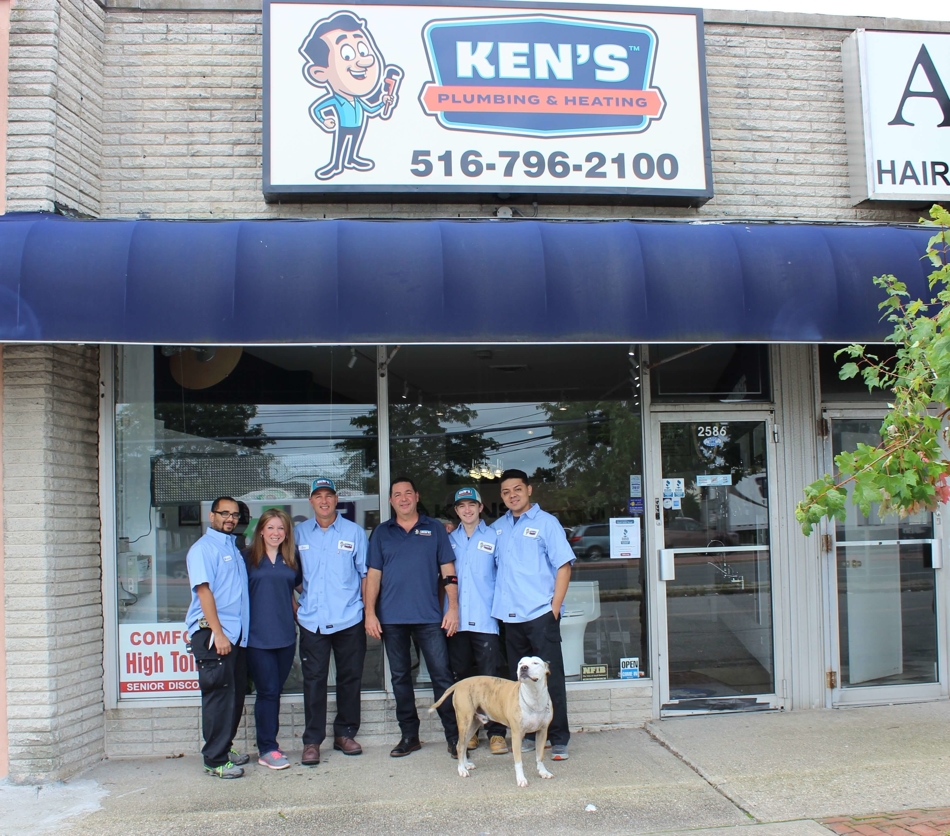 Meet the Team at Ken's Plumbing and Heating
Ken Raso, owner of Ken's Plumbing and Heating - a company that was started in 1989 under the name Ken's Faucet and Toilet Repairs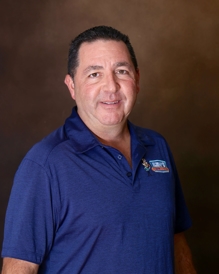 - is a fully licensed master and insured plumber in both Nassau and Suffolk counties, and an accredited member of the BBB and Chamber of Commerce.
​​​Ken had always wanted to own his own company. He starting out cutting lawns, raking leaves, and shoveling snow, always going back to his original customers first. He learned early on to always do right by his customers, turning them into lifelong customers. Honesty and integrity make up the foundation upon which Ken's Plumbing and Heating is now run every day.
When Ken was 18 years old he got a job with a local plumber who had no desire to do the repairs and small jobs the customers really needed. As Ken moved on to other companies, he found that they all had the same attitude and poor response to doing small repairs. Ken saw an opportunity to provide a need in his community that was not being met. He started advertising faucet and toilet repairs in local papers and the phone hasn't stopped ringing.
Trusted on Long Island for Nearly Three Decades
In 2019, Ken's Plumbing celebrated its 30th year anniversary. Ken has come a long way from working out of the trunk of his car. Ken's Plumbing and Heating now has three service trucks running six days a week from our Hempstead Turnpike Kohler store location. Ken is proud to say that "his staff of professionals have been trained to perform their duties at the highest level." It is a top priority that every customer is treated fairly and is satisfied with any and every service provided to them.
Any time you call in to the office, Jen will be there to answer any questions you have.
Meet the rest of our team below!
Jen
Juan
Ronnie
Gerry
Mario
Macho
If you have a plumbing problem, we can help you solve it.
Contact us today for expert repairs at a reasonable cost.